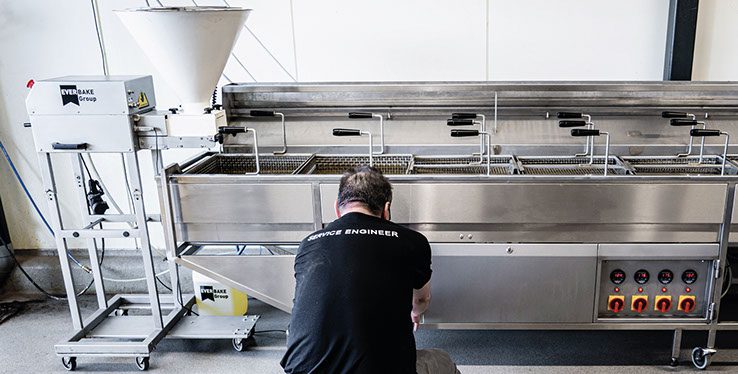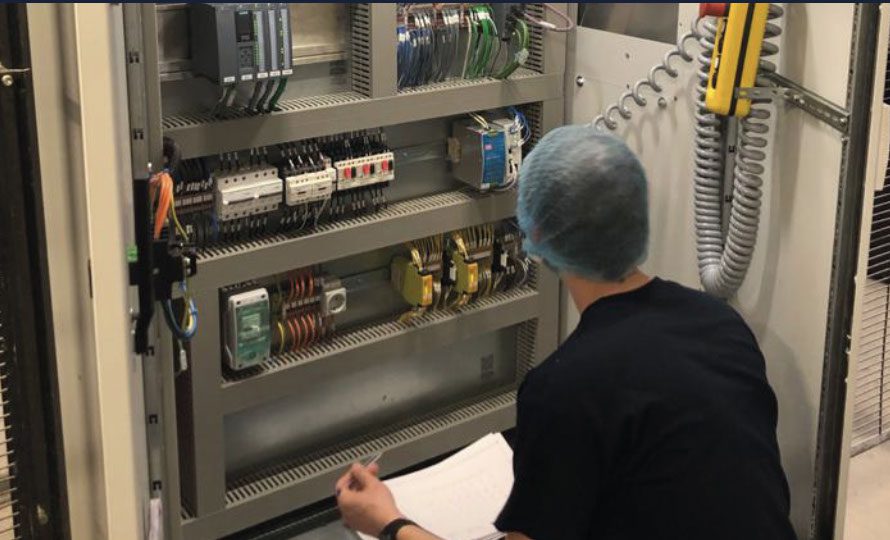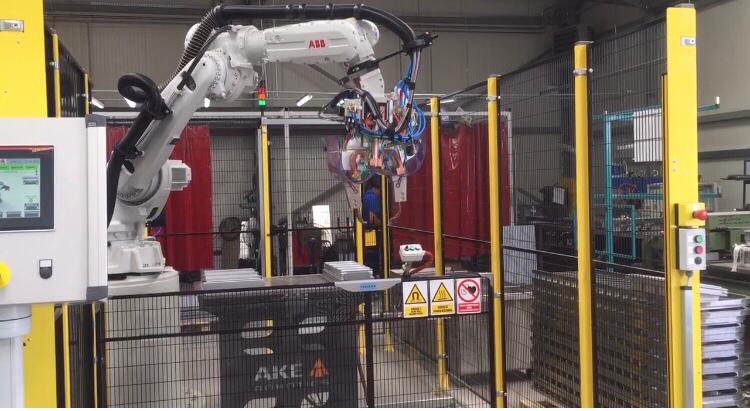 Carefree baking with maintenance and service
In addition to your operational reliability, it is good to know that the trade-in value of your machines will be considerably higher if your machines are regularly maintained by us. Our mechanics are up-to-date in terms of training and education and we are the only ones in the Netherlands who use original parts at all times, should it be necessary to replace them. Our technicians are specialized in the maintenance of ZELA greasing and spraying machines and CREARE frying lines.
Service and maintenance contract
With a service and maintenance contract you will have fewer malfunctions and, in the event of a malfunction, you will be back on the road faster. In addition, you receive a 10% discount on all materials used during maintenance and a 25% discount on the call-out costs in the event of malfunctions.
National coverage
When you take out a maintenance contract with us, you can use our service department and the technicians are quickly on site due to the national coverage. The service vans of our technicians are equipped with spare parts from the most common installations.
Call +31(0)88-7300000 for the possibilities for maintenance or service of your bakery machines.
Lower costs
Fewer breakdowns
Longer life span
National coverage for The Netherlands
Experienced service technicians